Artsville hosts intimate live music experiences called house concerts.
A house concert is just what it sounds like: a concert in a house! The audience size ranges from 15 to 50 people, depending on the venue. Audiences love them because they can hear every lyric, every note, and every seat is a good one. Artists love them because they are easily able to connect with an audience on a deeper level, which is why they create their art in the first place.
See who's playing our house concerts here.
Want to host? Check out our volunteer page.
Artsville operates under a few basic tenets:
Try new things. We encourage creativity. We want to continually challenge ourselves, our artists, and our audiences to think differently.
Good is good. We trust our judgment. So we're confident that even if you've never heard of an artist we're presenting, you'll enjoy them. Because good is good.
Tee it up. We try hard to set everyone up to succeed.
Our mission: Artsville exists to catalyze the innate creativity in all of us.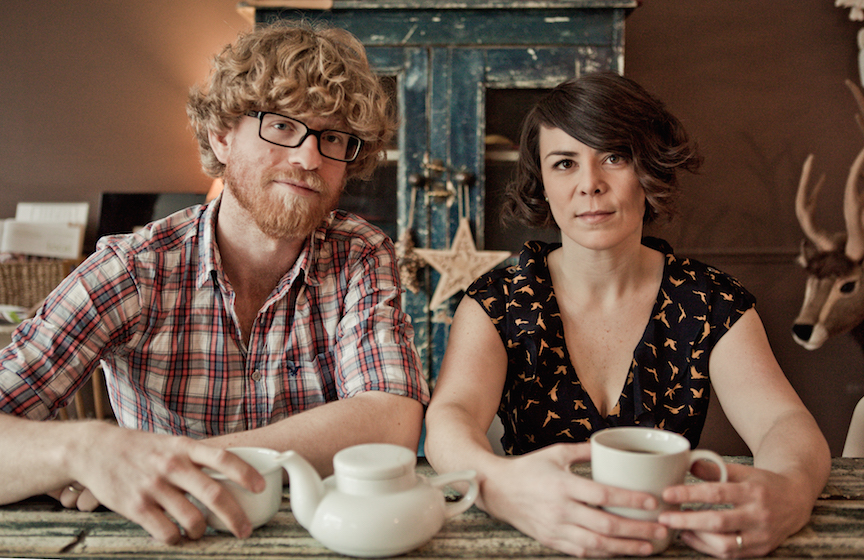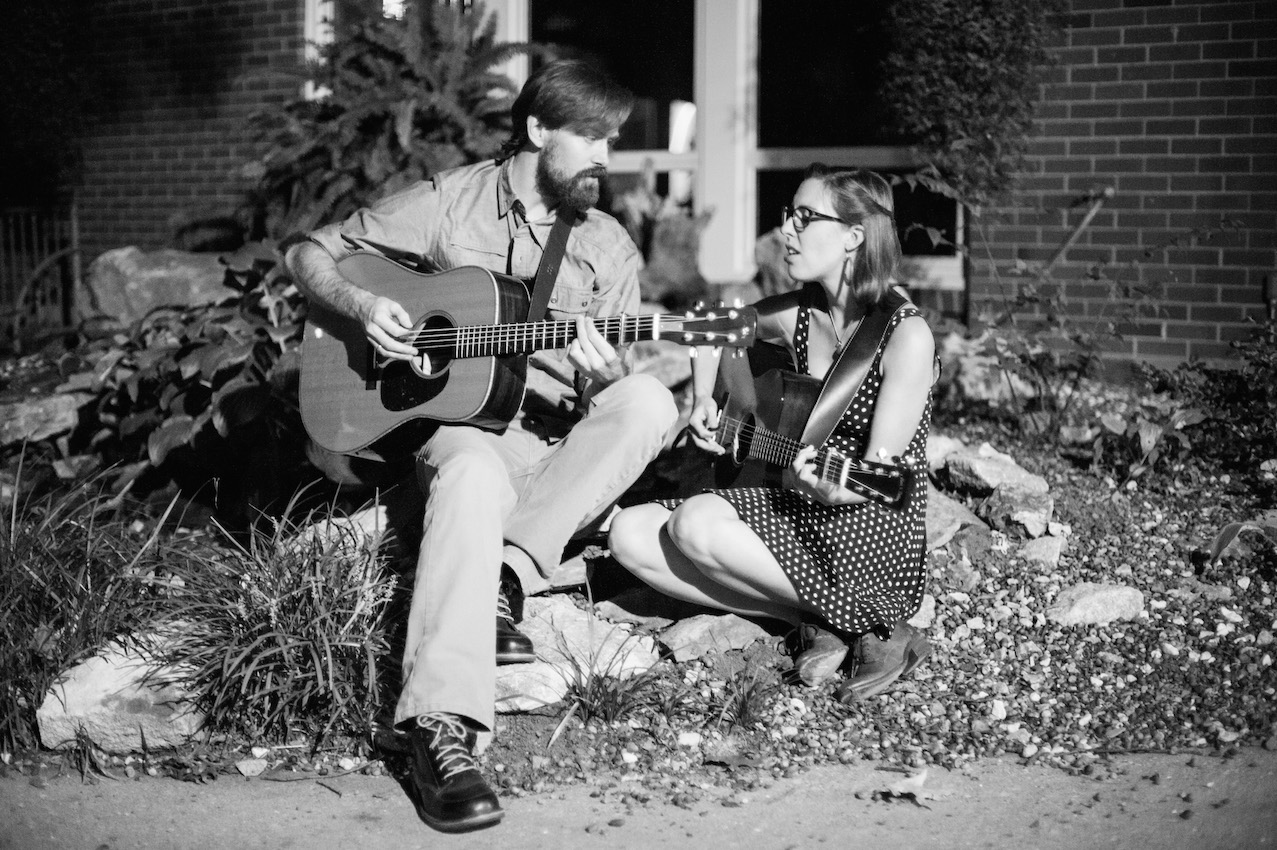 Artsville hosts at least one event a month January through November.
The Artsville Songwriting Competition (ASC) happens every first Monday in Hartsville, SC. We host three house concerts in the spring, two in the fall, and end our season with the annual ASC Finals in November.
Artsville NY launched in 2014, and is continuing to grow. Our new home venue in Brooklyn houses a professional recording studio, so we launched our first recorded music series, Live from Artsville in 2015! Order EPs here.
Dylan Sneed, Founder
Dylan Sneed grew up in the fertile cultural climate of Austin, Texas. An accomplished songwriter, musician, teacher, and performer in his own right, Sneed began hosting Artsville events in his adopted hometown of Hartsville, South Carolina in the spring of 2011. In late 2013 he relocated to Brooklyn, where he continued his work with Artsville. He splits time between the two locations, and continues to write, record, and perform his own music while also developing new Artsville initiatives nationwide.
For more information on Dylan, visit dylansneed.com.