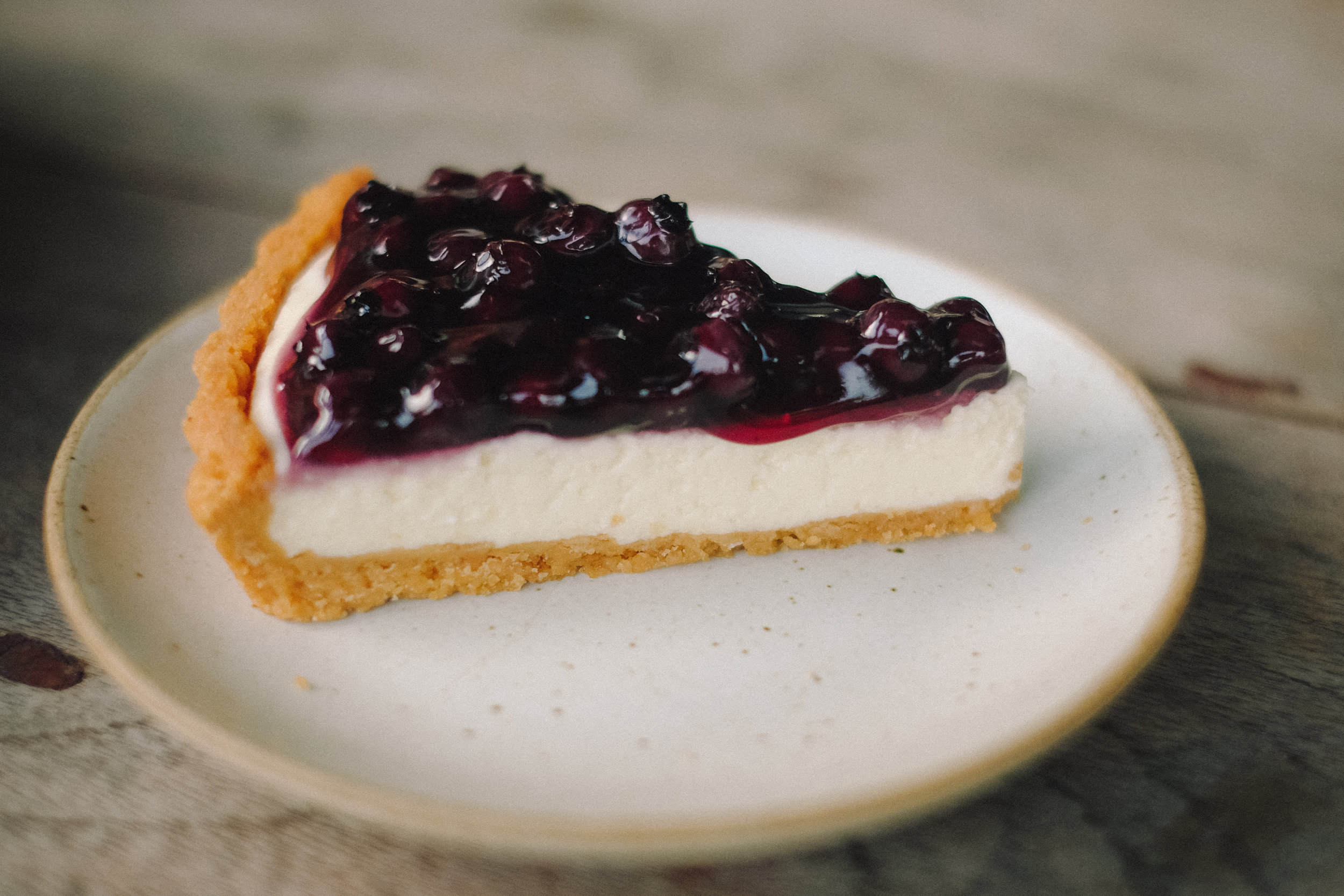 ROOM FOR DESSERT
GOURMET TREATS. GOURMET TUNES.
thursday, February 14 / Griggs Circle Bakery / 8pm
Artsville presents: room for dessert
After a three-year hiatus, Artsville is back with a brand new event: Room For Dessert.

This Valentine's Day we're teaming up with one of Hartsville's best up and coming local businesses, Griggs Circle Bakery. Brad Carr, owner and head baker, is crafting two delicious desserts exclusively for this event: Opera Cake and Petits Fours.
Guests will enjoy a gourmet dessert and cup of coffee, and may decide to pair their treats with a glass of wine for an additional charge. Then they will sit back and enjoy the songs, stories and guitar wizardry of Artsville alum Jacob Johnson. Local artists will help decorate the venue with their handmade creations, and guests may purchase these at the end of the event.

Join us as we usher in a new season of Artsville!
Show details
Thursday, February 14
8pm
Griggs Circle Bakery
116 N 5th Street
Hartsville, SC
TICKETS
$30
Includes show, one gourmet dessert, and one cup of coffee
Additional fees may apply
Seating is limited
DESSERTS
Opera Cake: layers of light almond sponge cake, hazelnut buttercream, and dark chocolate ganache, all topped with a chocolate glaze
Petits Fours (PEHtee for): an assortment of bite-sized delights, including a macaron, a truffle, a shortbread cookie, a brownie petit four, a cake petit four, and a tea cookie
*Gluten-free options available upon request (same price)
BEVERAGES
Wine and bottled water will be available for purchase.
ARTWORK
Local artists are providing beautiful decorative pieces for the venue, and guests may purchase these at the end of the event.
PARKING
Plenty of parking is available within walking distance to the venue:

* Street parking on N 5th Street between E Carolina Ave and Home Ave

* Street parking on College Ave between N 4th Street and N 6th Street

* Public parking lots on College Ave between N 4th Street and N 5th Street and near the corner of E Carolina Ave and N 5th Street
Our sponsors
Artist lodging provided by The Mantissa Executive Suites and Spa
Printing help from Alleyway Printing
Part virtuoso and part storyteller, you might say that Jacob Johnson does with a guitar what Gene Kelly did with dance. Although his songwriting has won awards and his guitar-playing has put him on stage with Tommy Emmanuel and Phil Keaggy, his ability as an entertainer is what has won fans throughout the southeast. He refers to himself as "a ham that just wants to be on stage" but he's much more than that. Jacob is an amazingly talented guitarist and songwriter which, combined with a bit of a personality, makes for a wildly impressive stage performance.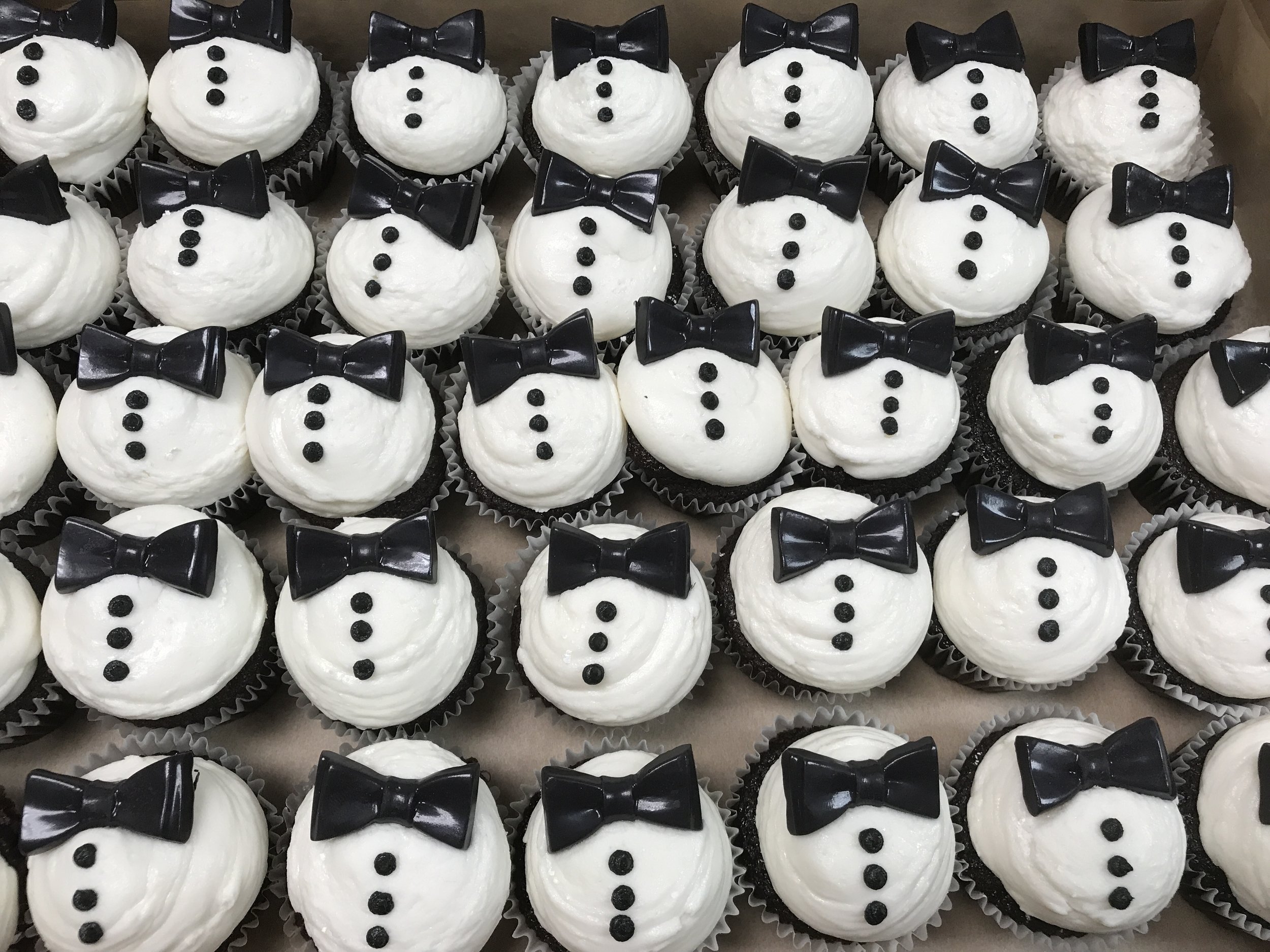 Located in Hartsville, Griggs Circle Bakery is a creative bake shop owned and operated by Brad Carr. We provide our customers with freshly baked breads, breakfast items and desserts. We use quality ingredients and tried and true recipes. Our mission is to provide a delicious product reminiscent of a simpler time. Connect with GCB on social media and join the growing community online. We believe, at GCB, that community comes first.
contact us
Got a question? want to volunteer? Let us know!
Artsville exists to catalyze the innate creativity in all of us. Since 2011 we're been living this out by producing creative and original live music events that connect artists and audiences in intimate ways. We've hosted performers from around the country and indeed around the globe. Audiences never know quite what's coming next. After all, our motto has always been and will always be "try new things."